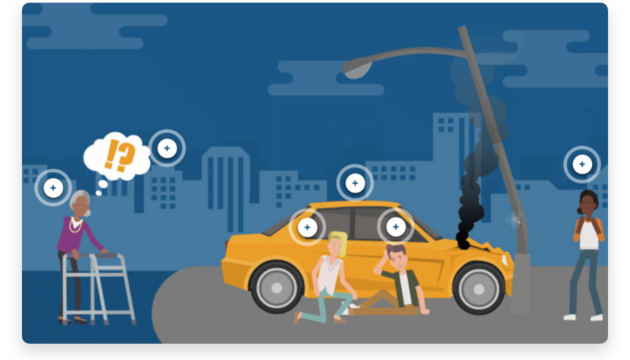 DrivePro Vehicle for Hire Training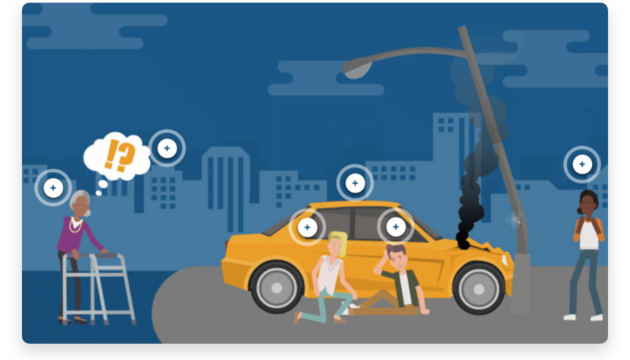 Description
Get certified with the City of Toronto accredited Vehicle-for-Hire Driver Training Program, DrivePro, today! This advanced, interactive online training offers easy-to-follow modules designed to provide easy yet effective online learning, making your certification quick and easy.
About the program
This course is designed with the requirements as mandated by the City of Toronto for you to operate safely as a vehicle-for-hire driver. We've built an experience for you to make getting your certification as interesting and painless as possible. We know this material can be dry, but our delivery won't be. Just like you, we want to make this experience a 5-star rating for everyone.
Who needs this training
Taxicab driver, owner, and operator or broker
Limousine driver and owner
Vehicle for Hire driver for a Private Transportation Company (PTC) such as Uber, Lyft, or Facedrive
This course includes
Interactive e-learning
Real-life video footage shot on the streets of the Greater Toronto Area relevant to your day-to-day driving activities. Course material includes a mix of live video shots on streets such as King Street and Jarvis Street, while also seeing animated demonstrations and interactive modules.
Multiple choice exam
Complete a 50-question multiple-choice exam after accomplishing your course materials. You're allowed to take the exam up to five times, beyond this a retake fee will apply. Achieve a score of 70% and get an invitation to take an in-vehicle evaluation to complete your certification requirement.
Quick in-vehicle evaluation
Go the extra mile with our final in-vehicle evaluation. Take a road test with a Ministry of Transportation Certified Driving Evaluator to verify your license to work in the City of Toronto. Earn your certificate of completion toward your vehicle-for-hire driver's license.
Start training today!
Course Outline
Transporting Passengers in a Safe Manner
Driving in an Urban Setting
Providing Service to Accessible Users
Anti-racism and Discrimination
Legal Requirements of Vehicle-For-Hire Drivers